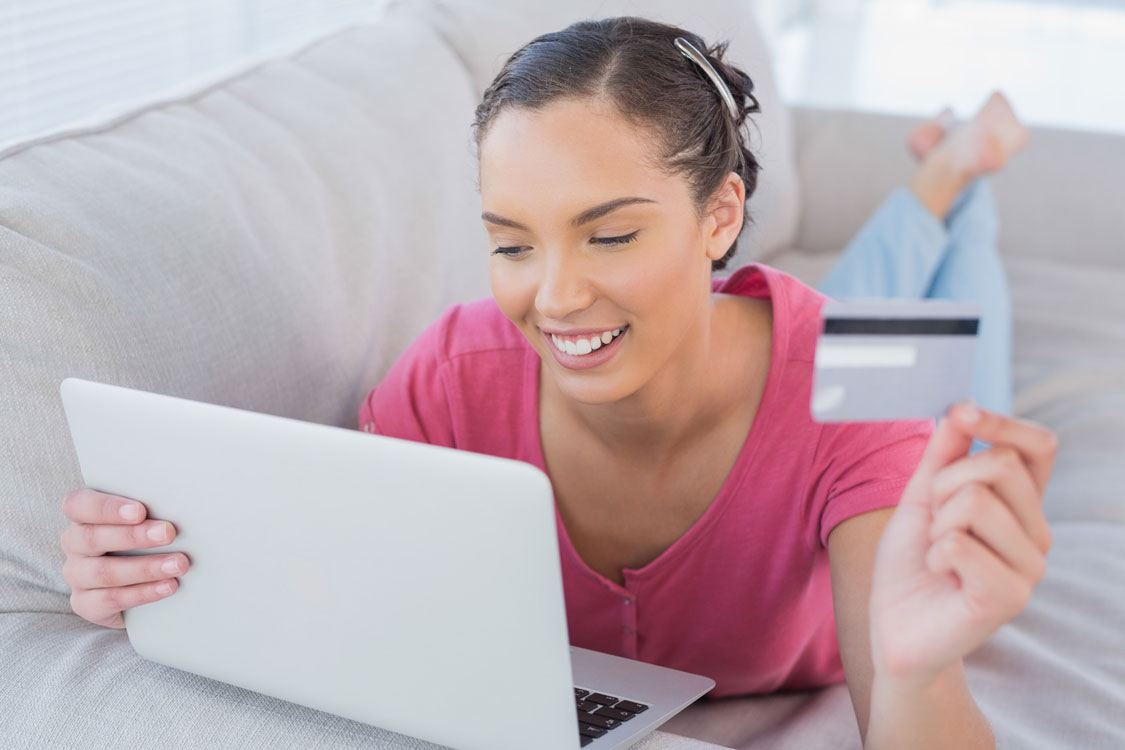 No matter which Texas county you live in, we are ready to provide you the best legal representation in your family planning journey. We pride ourselves in being a boutique firm serving clients all across the state of Texas.
"Johnson Dorsey Law Firm was built with YOU, the client, in mind. Our goal is to make working with us as convenient as possible. Our clients are able to work completely virtually with us if they choose including an option for online payment. We use flat fees so you don't have to worry about unexpected bills. "
Most lawyers want a retainer of $3,000-$5,000 to start work on your case. At Johnson Dorsey Law Firm we offer flexible payment plans. We are committed to making a difference for families.
---
If you need to make a payment to Johnson Dorsey Law Firm please click the link below to submit your payment.
Dallas Office
2711 North Haskell Avenue
Suite 550
Dallas Texas 75204
Phone : 469-600-8761 or 800-532-6109 (Toll Free)
Fax : 214-540-6618
Email : info@johnsondorseylaw.com
Forney Office
107 South McGraw
Forney, Texas 75126
Mailing address : P.O. Box 985 Forney, TX 75126
We accept the following credit cards :