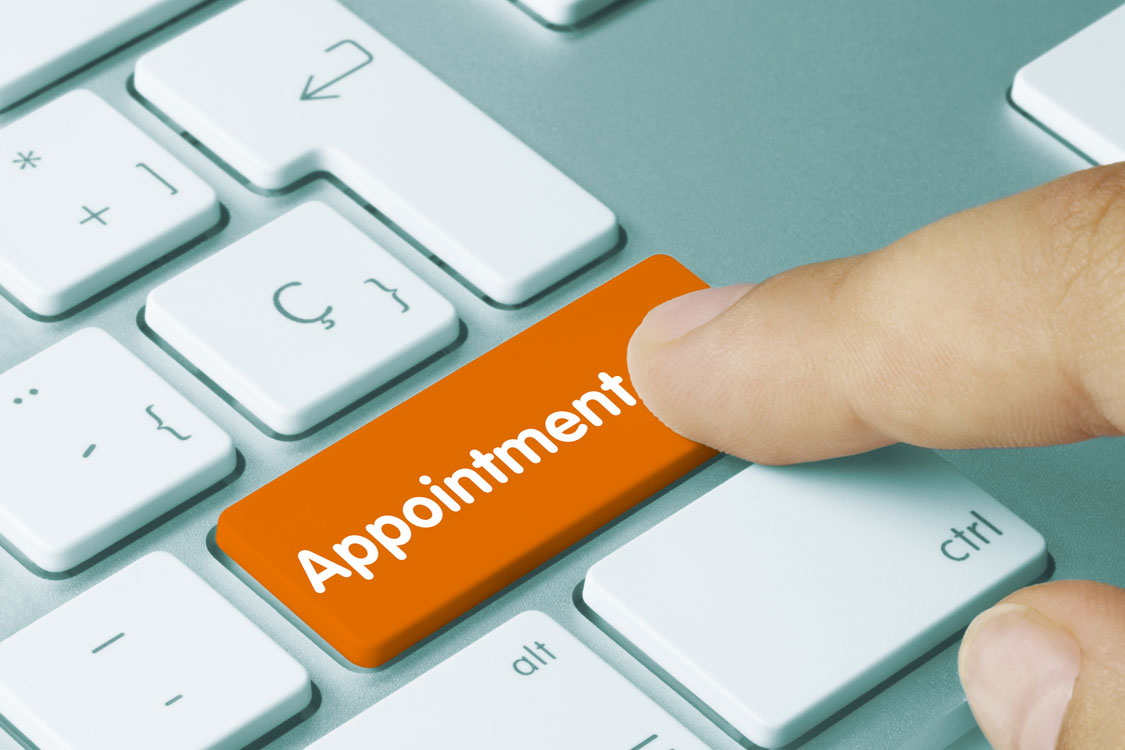 We realize the importance of securing adequate legal representation in your family planning journey. Whether you are expanding your family through adoption, assisted reproduction or preparing for your families future with an estate plan we are honored to work with you and provide professional service with warmth, compassion and a personal touch
To schedule an appointment please complete the form below. We will contact you to confirm your appointment. It is our pleasure to serve you and we look forward to meeting you!
Office Hours: Monday- Friday 7:30- p.m.- 3:30 p.m.
Weekends & Evenings Available by Appointment
Please feel free to call us anytime Day or Night
****Although we do have general business hours please note that because you never know when a child will be born and other emergency issues that may arise during the adoption process we are available 24 hrs a day via our 800 number.
Dallas Office
2711 North Haskell Avenue
Suite 550
Dallas Texas 75204
Phone : 469-600-8761 or 800-532-6109 (Toll Free)
Fax : 214-540-6618
Email : info@johnsondorseylaw.com
Forney Office
107 South McGraw
Forney, Texas 75126
Mailing address : P.O. Box 985 Forney, TX 75126
We accept the following credit cards :